Building the Advanced Doll + kit
Painting the body parts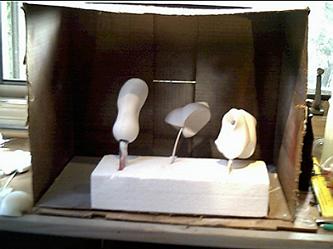 After sanding the seams, I primed the body parts with a Model Master Enamel white primer.
I primed the head and neck at this time too.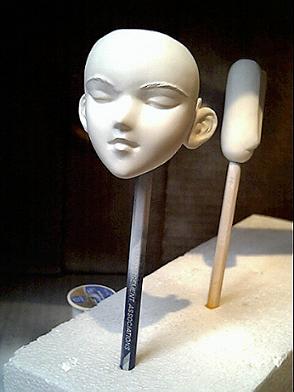 I was testing colors for the skintone and decided on a Model Master Acryl Base skin tone for the body color as shown ] here.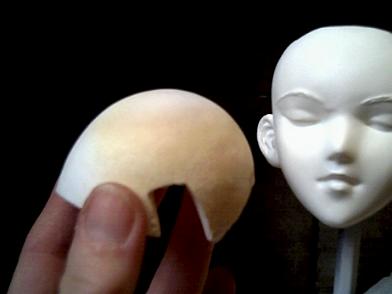 Using an airbrush, I painted the main torso pieces and head with Model Master Acryl skintone tint base. I like the warm "beige" tone of this basic color.
After allowing the pieces to dry, I then airbrushed some body blush in a Model Master acryl "warm" skintone color. After the blush areas dried, I again airbrushed the "white" base color over it to tone down the pinkish blush color. Now my body parts are ready to set aside for final assembly.


Web site to see more pictures of this doll finished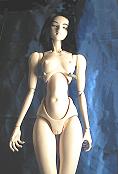 Return to kit main page